Virtual Private Servers
Virtual Private Servers (VPS) are partitioned from physical servers and offers a dedicated environment for running different user applications.
Our wide range of VPS plans with customizable specifications can support most workloads easily.
More Information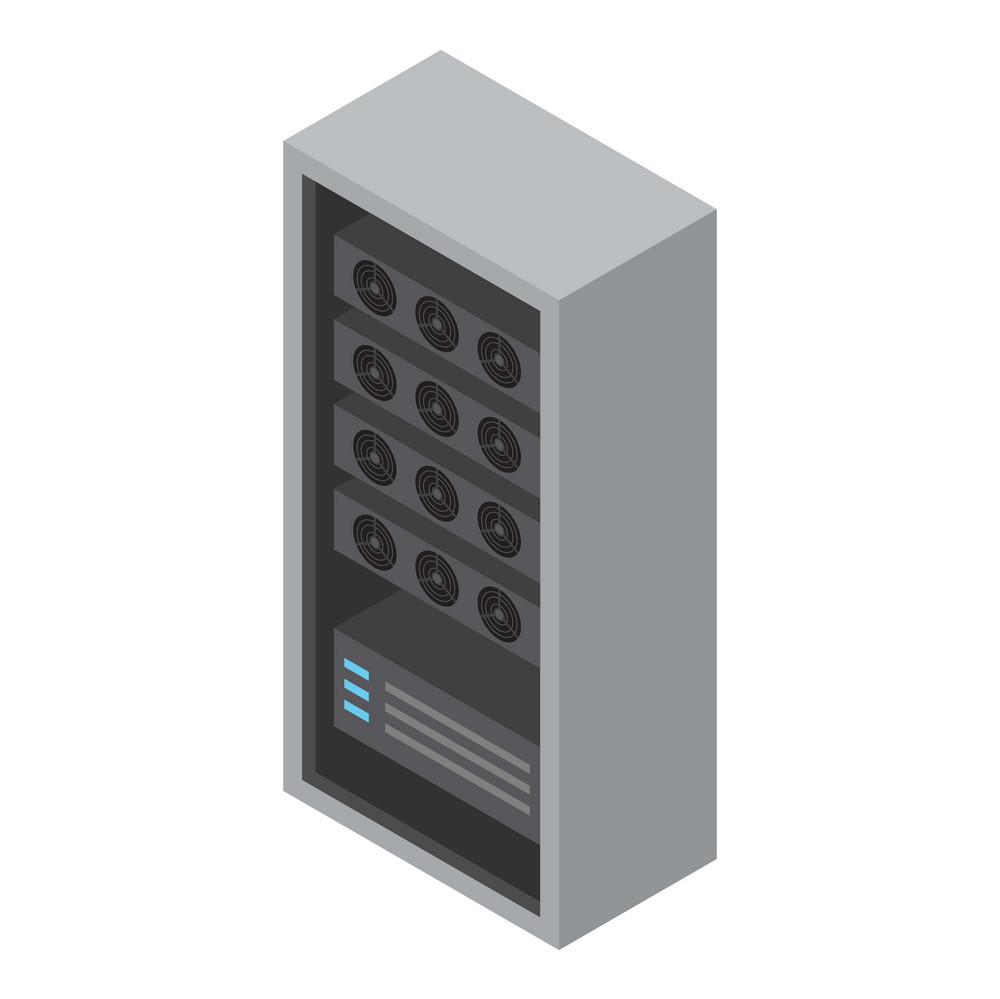 Virtual Dedicated Servers
Virtual Dedicated Servers (VDS) are VPS servers with guaranteed hardware resource allocation and a dedicated network connection.
Our VDS plans comes with premium network choices which will support the most bandwidth demanding applications such as media streaming and large scale database / file servers.
More Information
Dedicated Servers
We also offer dedicated servers with customizable configurations for the most demanding customers seeking truly dedicated resources and maximum performance.
More Information
Trusted by Customers
Mr. Chan
The VDS servers are truly very fast with impressive network throughput! Although the price is a bit high, the service are amazing and I am strongly recommending it.
Mr. Jones
The VPS servers' network have good route optimization, the price is affordable and provide stable performance. I would surely recommend it to my friends and relatives.
Mr. Lee
I found different hosting providers that do Hong Kong VPS, and this one really attracts me with the affordable price and decent performance the server provides.
Have questions? Contact us with the form!