OVERVIEW
We believe that an open cloud is an integral part of our future, where all thrive together and customers have the freedom to choose.
What we do
ONLINEHOST has been providing professional, innovative, stable and secure services, and silently contributes to the development of the Internet with webmasters, enterprises and institutions. Use rich experience and professional spirit to launch different services for you. Services include web hosting, data center rental, server hosting, server rental, email management, and Chinese and English domain name application. Mainly provide enterprises and small and medium-sized enterprises with a full range of one-stop Internet applications and solutions, and provide technical support services. We have a team of senior professional consultants to provide you with solutions to various problems. Through our technology and services, we can cooperate with the rapid development of various companies.
Why ONLINEHOST?
Service Level
We always put customers first, try our best to meet customer needs and requirements, and set up a support hotline to solve problems for customers around the clock.
Product aspect
We always consider from the customer's point of view, constantly respond to customer needs, update the server from time to time and launch brand new services to cooperate with customers.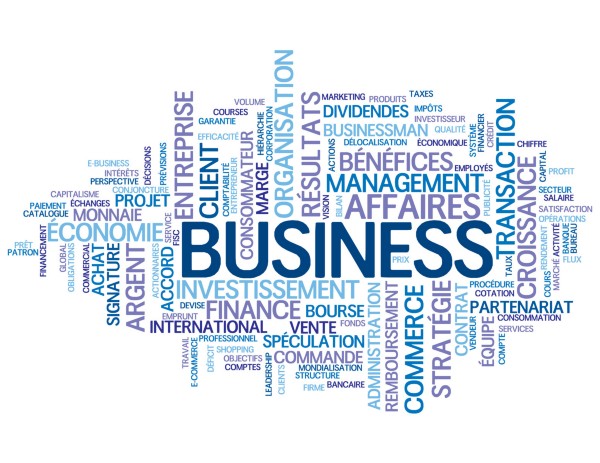 Price
The pricing of all our products is adjusted in response to economic conditions, and we try our best to provide customers with extremely favorable prices while maintaining the quality of service, so that customers can enjoy the best quality service at the most favorable price.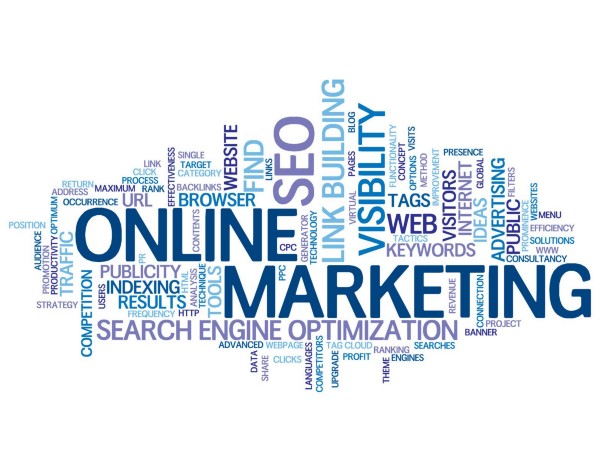 Innovation
In response to network and market conditions, we will add more brand-new hardware devices from time to time, and we will update all systems and software regularly to improve service quality.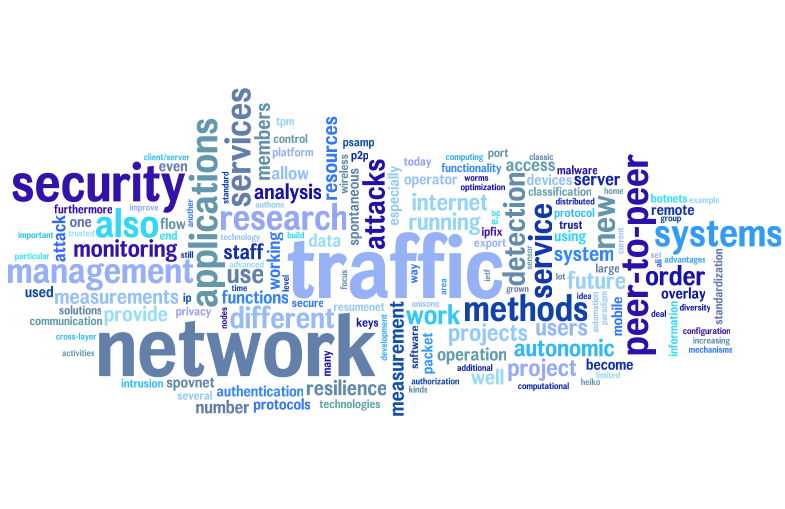 Have questions? Contact us with the form!